The invention of technology gave rise to a "paperless revolution." Mails became emails, tellers became e-receipts as paperwork took virtual or digital forms. This change made it easier to store information effectively and efficiently. Companies now have to generate and effectively use data to make informed decisions. Here are some companies effectively using Big Data.
Amazon
Amazon is one of the biggest e-commerce stores. It deals with a significant amount of information from its customers. This is because it requires it customers to provide information and sign up to make use of the services provided by Amazon. Indeed, Amazon does not just gather and store the information its customers provide. It uses this information when serving customers. This is why Amazon suggests products to suit the needs of their customers using Big Data. It is also the reason why you see the "product not available in your country" sign on certain products.
Netflix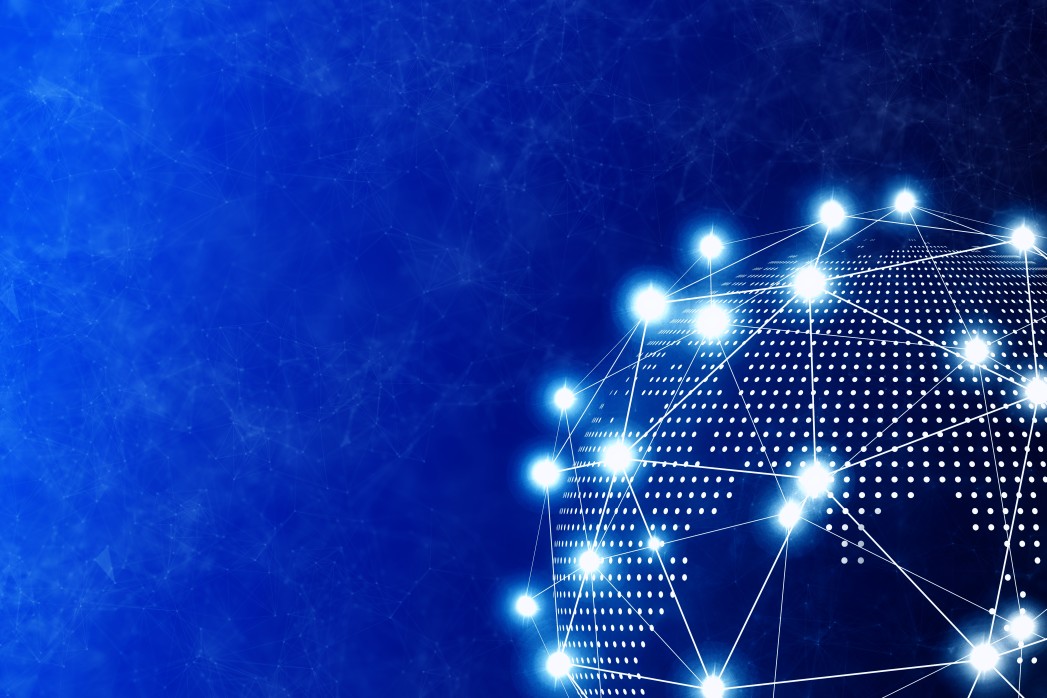 Netflix is ​​another e-commerce company that deals with a wide variety of customers. In this regard, it is essential that they work with Big Data. Netflix also requires customers to register and provide certain information when signing up for their services. It is with this information that they suggest movies that customers are most likely to watch. Netflix also uses the information customers provide to provide subtitles in languages ​​that are most suitable to the regions where customers are situated.
Google
It is arguable, but most people will agree that Google is the most efficient company that uses big data. Everyone who uses Google search will notice that they usually display ads in relation to their web activities. Gmail is the only Google service that requires users to sign up and consciously input information.
However, these are not the only information Google uses. Google uses information gotten from your web activities to provide various services for you. The difference between Google and other companies is that Google markets for other companies mostly, not for itself. The products and services it suggests are usually those of other companies not Google's.
Starbucks
Starbucks has proven that what we term "logic" is not exactly logic. Most people will consider it illogical for a company to have two of its outlets on the same street or within the same vicinity. Starbucks have rubbished such claims by effectively using Big Data. The company has continued using this to predict potential success of each new location, taking information on location, traffic, area demographics and customer behavior. We can confidently say that the use of Big Data has caused all branches to thrive in their various locations.
Next Big Sound
NBS has shown the importance of Big Data in terms of prediction. Most musical charts and ratings are often gotten from the information analyzed and put forward by NBS; Billboard two charts exclusively to NBS's data included. NBS uses the data from Spotify streams, iTunes sales, SoundCloud plays, Facebook likes, Wikipedia page views, YouTube hits and Twitter mentions to identify the next big thing in music.
This comprehensive approach has seen NBS considered invaluable to the music industry. It was through using data provided by NBS that Billboard was able to partner with Pepsi and American Express to properly utilize the money being spent brands for music-related marketing and sponsorships.
Capital One
Similar to Google, Capital One is a company that uses big data to promote the products and services of other companies. Capital One uses demographics and spending habits of customers to identify what offers will most likely get their attention. They also work with data on customer behavior to ascertain the best time to present such offers. It is through the effective use of big data that Capital One has become a worldwide marketing brand.
How can one learn more about Big Data Education?
Le Wagon is a worldwide coding and data science school that offers data science and coding courses. As a school that offers educational services to a wide range of individuals, it works with Big Data to offer the right courses to the right target. It is through their use of big data that they address students with their names and suggest courses that these students will most likely choose. The courses they suggest for beginners or freshers are different from those they will offer individuals with experience. Le Wagon is currently offering a coding boot camp. You can visit the website here https://www.lewagon.com/data-science-course/full-time for more information to enroll.