The rapid changes in technology have reduced the use of laptops and computers more than ever. In the past decade, mobile usage was less and computers were more common, but now we see a change in this trend.
The race to make the phones smaller and smaller has reduced, and now we see phones are again becoming big. However, it does not mean that the use of computers has increased. People still prefer to buy mobile phones since you can carry them around and everything is literally at your fingertips.
Which one should you buy?
If we compare smartphones and computers operating systems without which both devices are nothing but just a bunch of wires. Computer running systems are full-featured, while smartphones have limited operating systems due to the hardware features.
The battery life of both varies greatly. A cell phone is continuously used throughout the day, and we usually carry it around with us. The use of cell phones is more than computers, and that's why the battery life of a cell phone might be less than computers.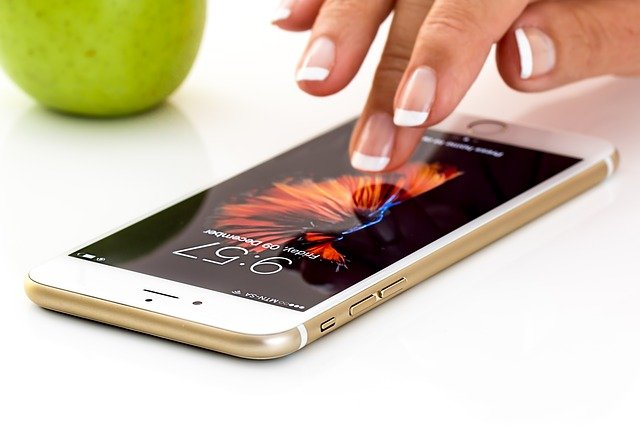 Additionally, since computers are not used as much, we often don't need to charge them to increase their battery life. To understand which device has more battery life, we will have to go with mobile phones since it has fifteen hours of screen-on battery life while computers have ten hours of battery life. A smartphone battery life is much more than a laptop, and it is also easy to use and carry around.
Also, connecting to the wi-fi with a mobile device is much easier than through a laptop or a computer. You won't find an ethernet connection everywhere you go while connecting wi-fi through a smartphone is much easier.
Conclusion
Perhaps the rapid changes in technology will favor the use of mobile phones more than a computer. Hence it will be a long term investment if you're looking for one.